Trattoria dalla Bice is open from 12 to 2 pm and from 7,30, to 9,30 pm, except Mondays for lunch and Tuesdays ( whole day).


You will find a selection of traditional dishes combine with the best local wines for a meal that get you enjoy the authentic taste of traditional cuisine, we offer the delicious grilled meat.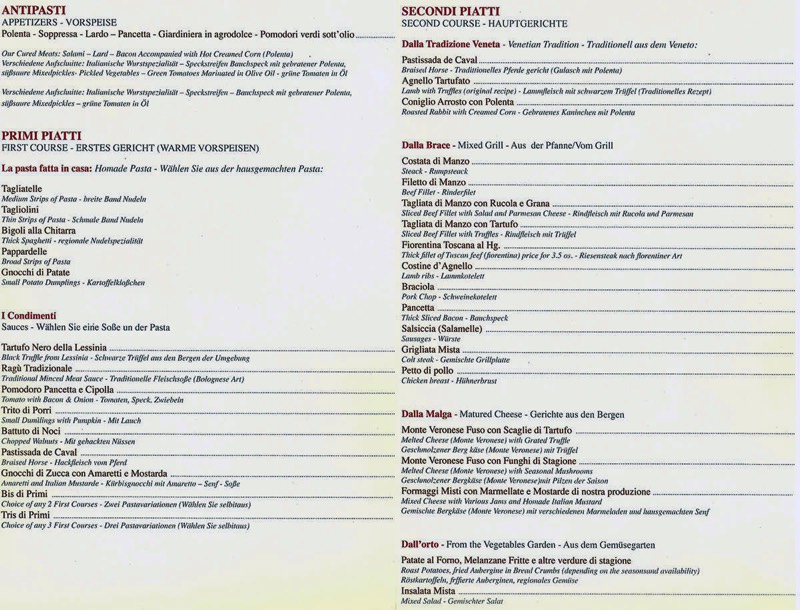 Scan this QR code with your smartphone and take you with us
Osteria dalla Bice for over a century offers the Verona traditional cookery with selected and natural products.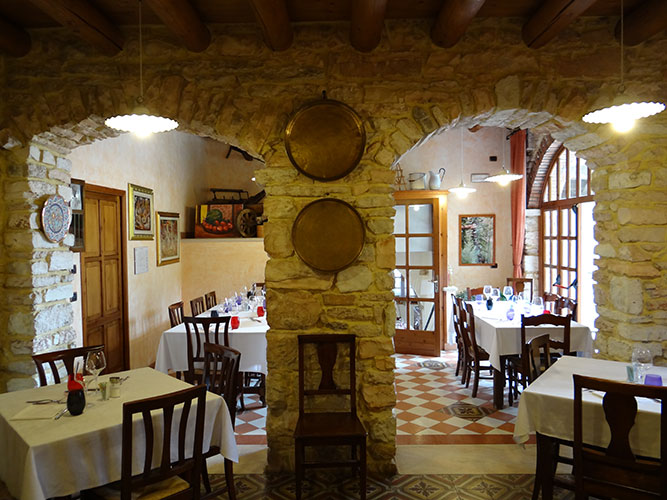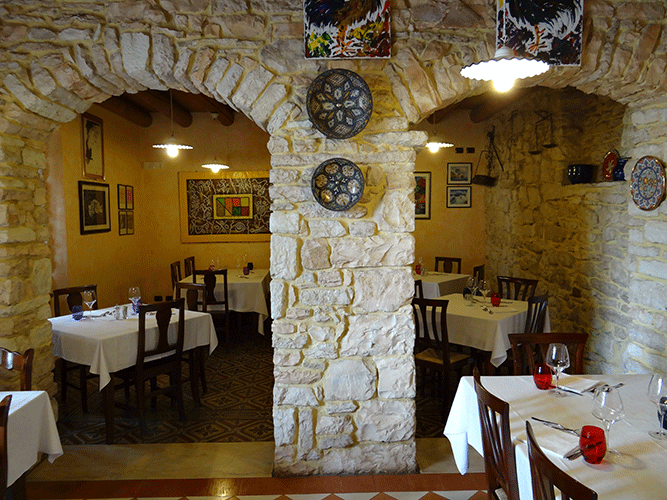 From cold cuts and pickles to homemade pasta with seasonal and typical sauces to grilled meats, beef stews and cheeses ending with homemade cakes. The amazing geographical location allows worthy combinations such as Valpolicella, from Classic to Superior to Ripasso, Amarone and Recioto.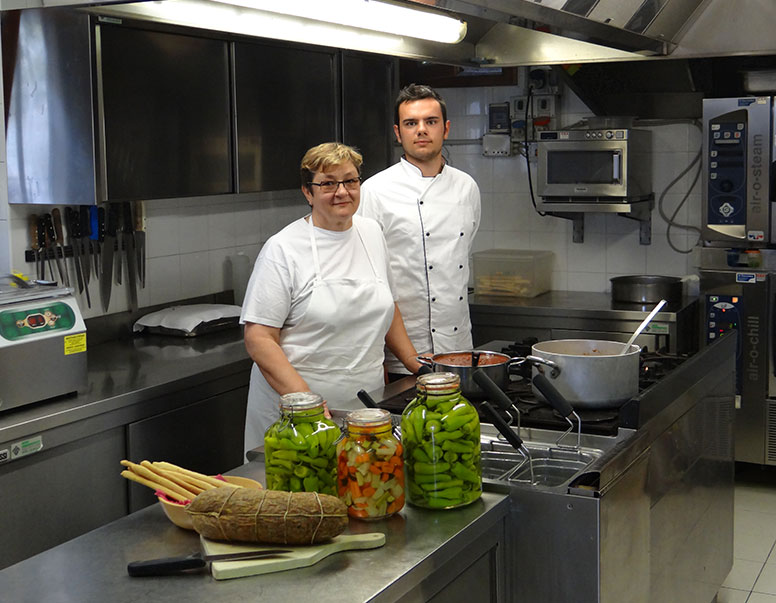 TRATTORIA DALLA BICE di Verzini EmanuelaPartita IVA 04369210234